Our Website Is Now Available In English!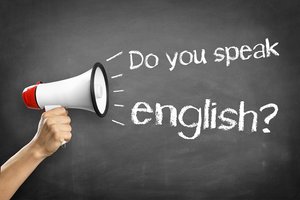 You can now find all information on our products and services on our website in English.
English is also fully supported by our client, enabling cooperation and coordination across borders with CompuDMS. Thanks to the industry standard "GNU gettext", your workflows can be internationalized quickly and easily as well.
Do you want to learn more about CompuDMS or download our free trial?
If you have any questions, please message us or just call us at +49 2203 202080.